Your Munich-based travel consultants
Exclusive trips are our passion 
We are a tour operator in Munich-Bogenhausen and have established ourselves as cruise and air cruise experts based on decades of experience in the field of luxury ship and air travel. Our team around the founder Dr. Holger Wirtl consists of people who are fully committed to exclusive travel. And it is precisely for this reason that we are well able to understand our customers' wishes for their dream journeys. As pronounced travel fans we can give the best secret tips based on hour own travel experiences.
Our home is the Bavarian capital, but in principle our office is the whole world – true to our motto "At home in the world". So that you can feel at home in the world on your next dream trip, we are on the road for several weeks a year. This includes maintaining personal contacts with our exclusive partners and regularly checking their quality on site.
Dr. Holger Wirtl
"I haven't been everywhere, but it's on my list."
(SUSAN SUNDAY)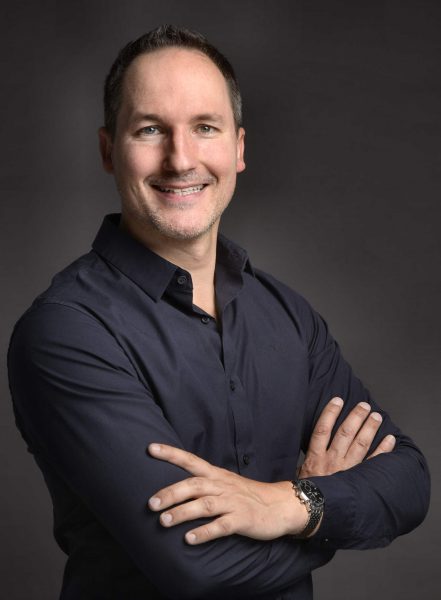 My interest in distant countries and foreign cultures was awakened early on. I can even remember my first flight to Mallorca at the age of four years. As a student I went on language trips to England and France. As a young adult, I myself accompanied language courses for school children in the south of England as a supervisor. I discovered my fascination for languages and gradually learned Spanish, Portuguese and Russian in addition to English and French.
With great enthusiasm I then planned my first round trip to Namibia with friends, searched the Internet for a suitable rental car, beautiful hotels, optimal flights and varied excursions – this infected me even more with travel fever.
After finishing school in my home country at the Ammersee, I was drawn to a longer "trip" to the USA, as I was allowed to participate in the American Congress – German Bundestag Youth Exchange Program, thus studying and working in New York for one year. Afterwards I started my international business studies in Ingolstadt – but the wanderlust was strong: as fast as possible I took a semester abroad in Puerto Rico. During this time, I developed a passion for the Caribbean, whose warm people and diverse culture still fascinate me today.
After my studies, I spent longer stays in Brazil and Dubai. There I started working for the Lufthansa Group and then for a longer period of time in the carnival stronghold of Cologne. As an airliner, I was finally gripped by the long distance travel fever and not a month went by without me discovering some new place. The sight of an airplane still makes my heart beat faster with joy every time 😉
The next step was a sabbatical for a few months in a Lufthansa Help Alliance project in Nazca, Peru. After this unique experience I came back to my hometown Munich. With the foundation of Exclusive Cruising, I fulfilled a long-cherished dream: to plan exclusive trips with enthusiasm, experience and professionalism and to help you make your travel dreams come true.
For me, traveling is much more a vocation than a profession. The beauty of nature and encounters with special people and cultures I have been able to experience on all continents. The uniqueness of the African continent, the hospitality of Latin America, the colourfulness of India and the island paradises of the South Seas have made a lasting impression on me.
As I myself am passionate about travelling, I was able to gather a variety of impressions from almost 120 countries, which I would like to share with you. Due to my more than twenty years of cruise experience on ships from A (AIDA aura) to Z (Zambezi Queen) you can especially benefit from my wealth of experience as a cruise expert.
Lander Aguilar
"The world is too big to stay in one place."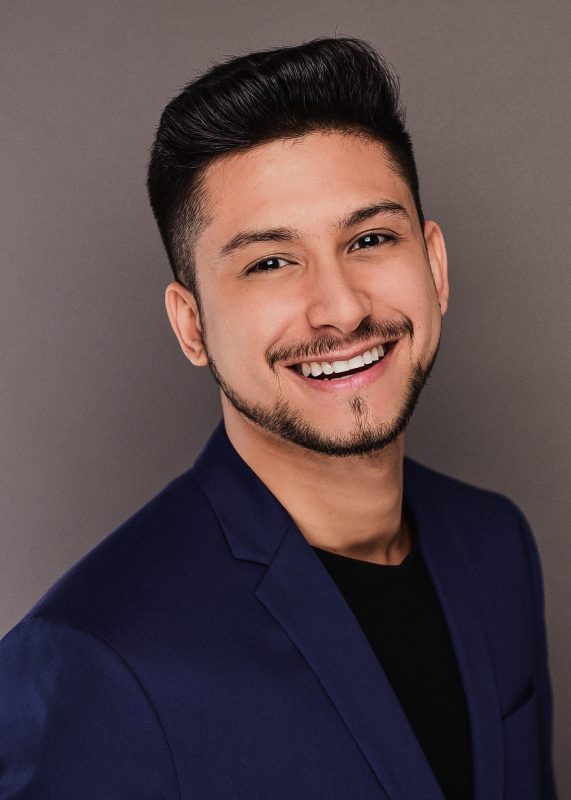 A thirst for adventure, curiosity about foreign countries and interest in other cultures have always driven me out into the world. Growing up in Venezuela, I travelled a lot to the Caribbean as a child. In my early twenties I moved to the Dominican Republic and worked there for TUI as a travel guide. I also worked for an incoming agency where I looked after international guests.
Love has finally brought me to Europe. After a long journey through France, Spain and Germany, I moved to Munich in 2018 and continue to learn the shallows of the German language and the exciting work as a travel consultant. While my main focus is Latin America – I recently spent a month travelling through Mexico – I am also eager to learn as much as possible about the rest of the world. I am looking forward to you and your travel dreams!
Sonja Glaser
The world is a book. He who never travels sees only one side of it.
(Aurelius Augustine)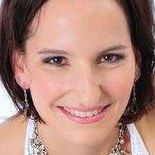 I could hardly imagine life without regularly traveling. I use all my free time to discover as much of our beautiful world as possible – and how could this be more comfortable than on a cruise ship?! Especially with two small daughters, this form of travel is ideal for us. Are you perhaps curious to know what experiences I have had with my family on various cruises and what tips I can give you? I would be very happy to assist you with your planning as a travel consultant, in order to create wonderful memories for you, too, which will accompany you and your loved ones throughout your entire life.
Book your next trip with Exclusive Cruising, the luxury cruise experts in Munich. Our advice is of course free of charge and without obligation. We are looking forward to hearing from you!