Exclusive trips from the experts
Let us consult you on unique cruises, air cruises & other luxury trips
THE LUXURY OF TRAVELING
Your spirit of discovery drives you to travel to fascinating regions away from the tourist crowds? Exclusive Cruising is happy to advise you on unique dream journeys…
Exclusive travel is our passion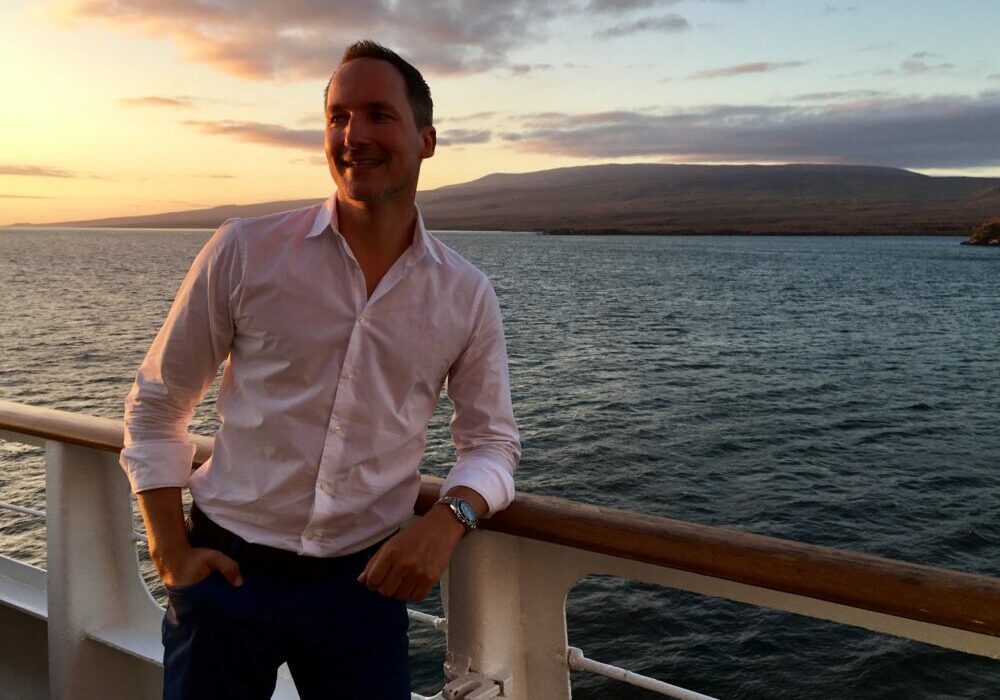 YOUR EXPERTS FOR INDIVIDUAL TRAVEL
We are a Munich-based travel provider with specialization in unique cruises and air cruises. On our many trips around the world we gathered comprehensive know-how which we are happy to share with our clients.
Our team around the founder Dr. Holger Wirtl consists of people who are fully committed to high-quality travel. Get to know us better…
You may also benefit from our travel experiences
EXCLUSIVE SERVICES
You have high expectations and are looking for a very special travel experience? Then Exclusive Cruising, your luxury travel experts, is the right choice for you. Find out why you should turn to us with your travel wishes.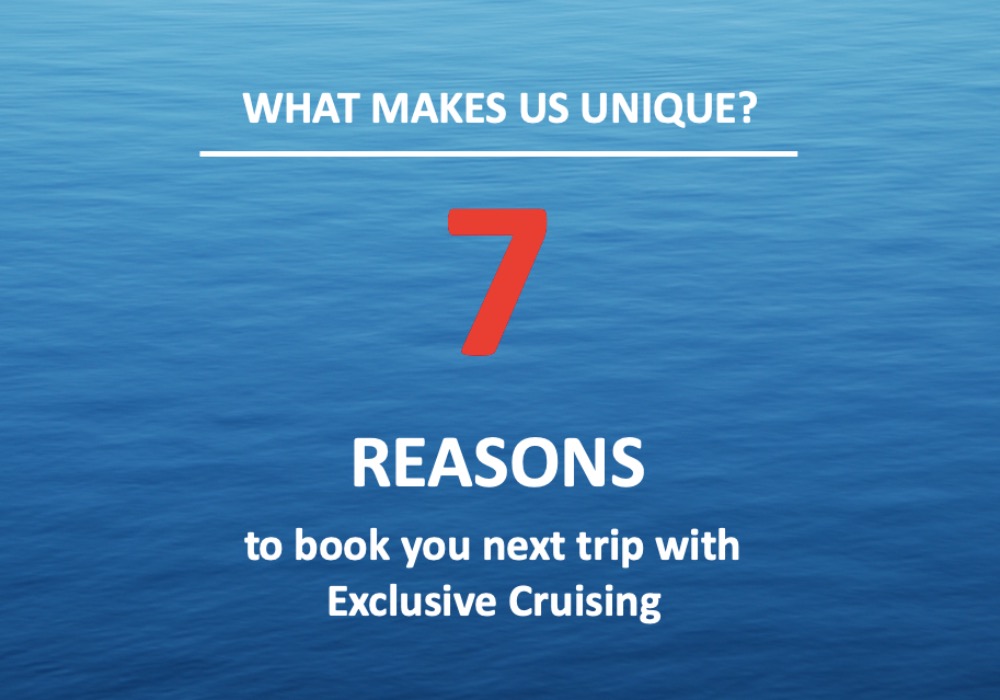 Inspiration on exclusive trips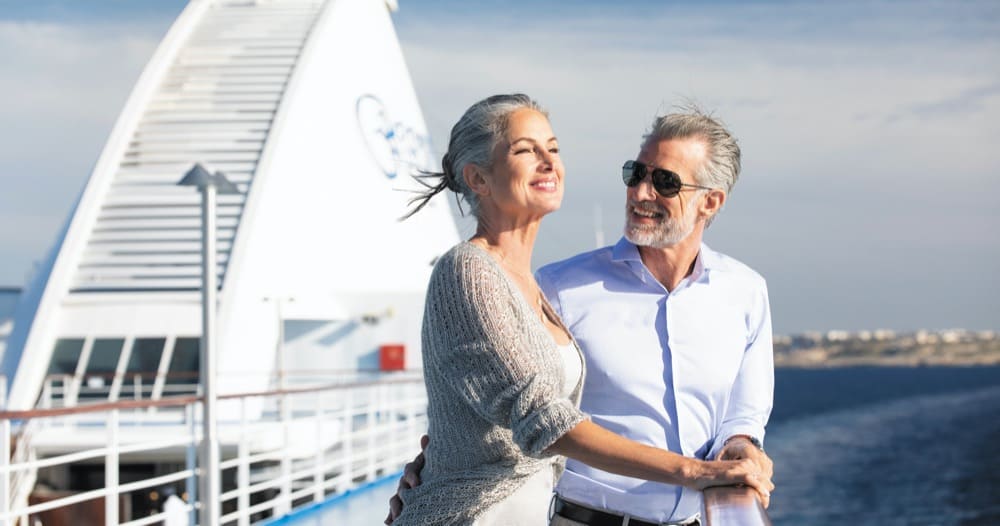 The champagne? Included. Shore excursions? Included. Several of them on the same day? Sure! As well as accommodation in suites, butler service, top wines and all menus in the speciality restaurants on board? At Regent Seven Seas everything is included - because this way traveling is really uncomplicated.
On a tall ship you undertake two journeys at the same time: one takes you to your nautical destination, the other one to a different time. Sea Cloud revives the romance of a time long past when sailing ships dominated the oceans. But unlike 200 years ago, today's windjammers offer luxurious comfort combined with the highest safety standards.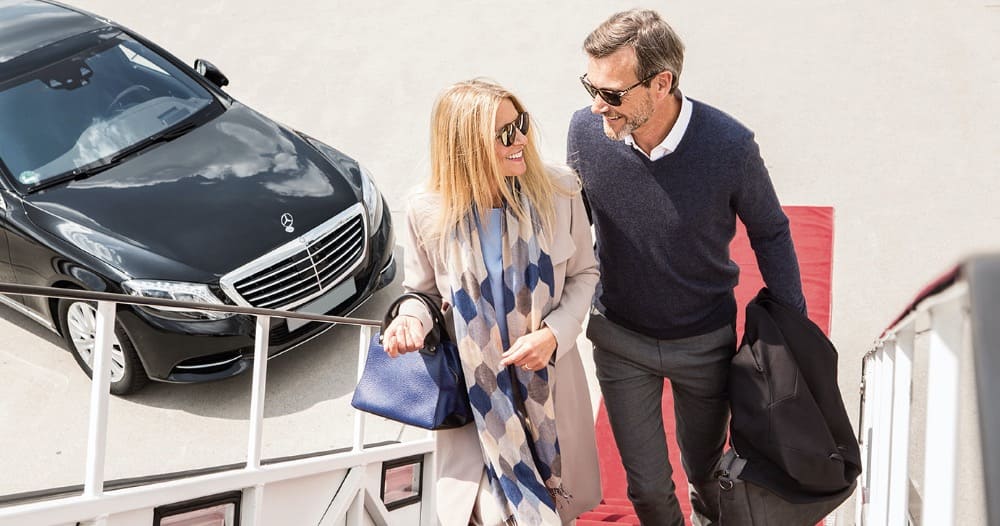 ... freedom must be boundless. Remote areas are on vogue and particularly comfortable to reach on a private jet. Enjoy the wonders of our world in style on an air cruise. If you have never heard of this concept before, imagine a "cruise above the clouds" that takes you from one fascinating place to another on a private jet, e.g. Hapag Lloyd's "Albert Ballin".
Current offer
PURE RIVER PLEASURE
Discover the cultural treasures of Europe on a 10 days journey from Germany via Austria to Hungary on a fascinating river cruise along the majestic Danube river.
starting August 29, 2021
(recurring every two weeks)
Follow your dreams, as experts for unique travel experiences we are happy to realize them together with you!