Sailing Cruises
Sea Cloud: Luxuriously relaxed sailing romance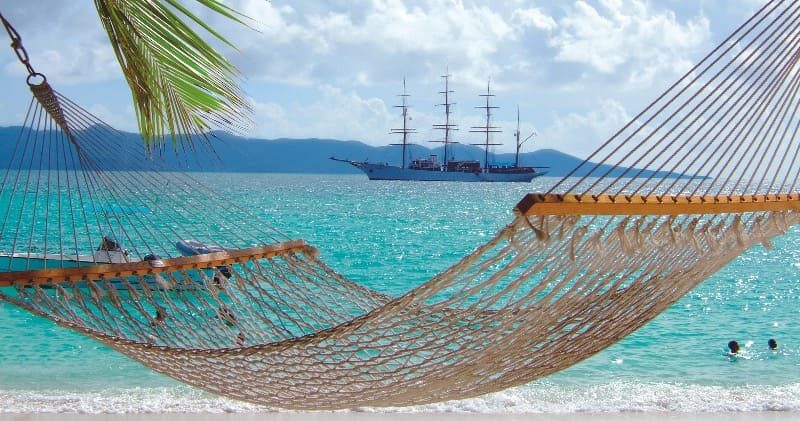 On a tall ship you undertake two journeys at the same time: one takes you to your nautical destination, the other transports you to a different time. Sea Cloud revives the romance of a time long past when sailing ships dominated the oceans. Unlike 200 years ago, however, the windjammers offer luxurious comfort combined with the fulfilment of the highest safety standards.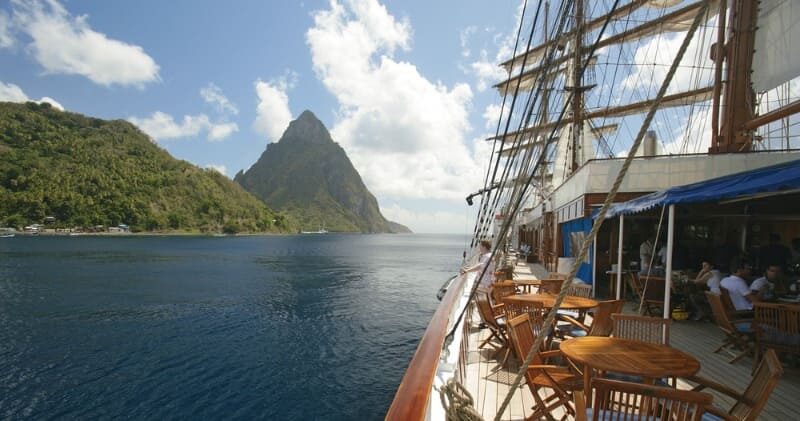 It is the greatest luxury you can afford: to be completely different from the others, completely against the trend. Sea Cloud has elevated the motto to a stylistic device in all respects – and offers its passengers very special experiences and maximum travel enjoyment. While some cruise ships now carry more than 5,000 passengers, everything is manageable here. And elegant, full of style, at the same time filled with a special lightness. A casual holiday in an exclusive ambience is the style that this demanding shipping company passionately cultivates on its tall ships. This ensures individuality and offers a private atmosphere that is otherwise only found on megayachts. Every boarding is like returning to your own yacht. There is no mass buoyancy or boulders here. The Sea Cloud ships, unlike giant cruise ships, can call at small bays and lonely beaches and thus provide a very special holiday experience full of romance and charm.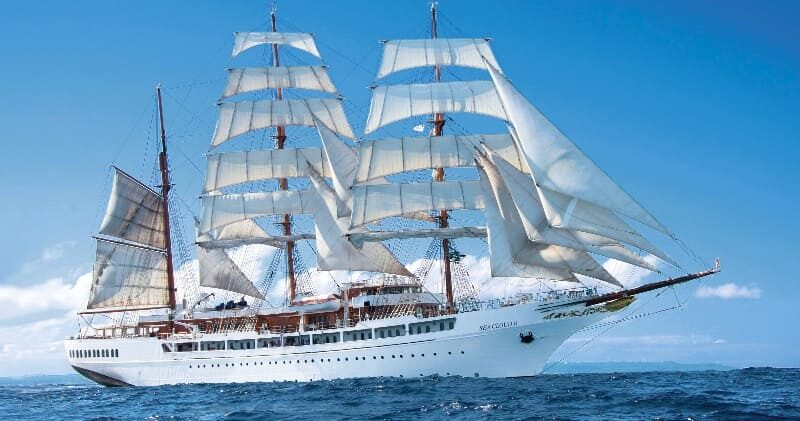 Until now, the two ships Sea Cloud and Sea Cloud II already offered their maximum of 64 and 94 passengers respectively a comfort and luxury that is unusual for sailing ships. In terms of figures, one passenger is almost matched by one crew member. From 2020, the larger Sea Cloud Spirit will set new standards! To build a three-masted full ship with traditional rigging in the 21st century may seem a little unusual. For Sea Cloud, however, this is a commitment to true sailing passion.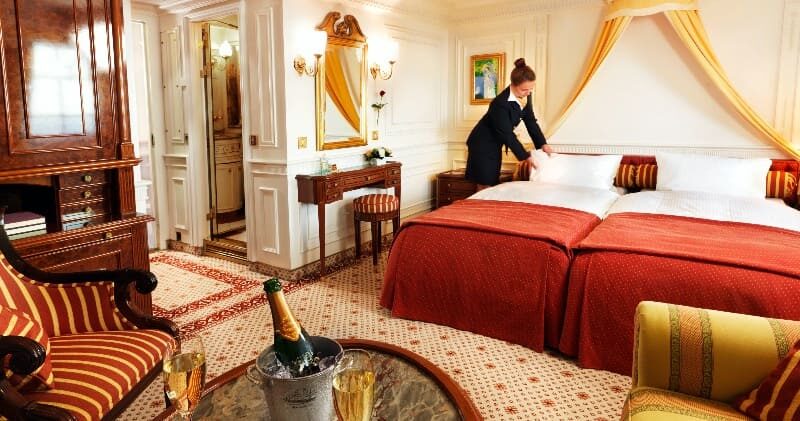 The Sea Cloud Spirit combines true windjammer romance with modern comfort. With her clear, classic line she follows the example of her elegant sisters. New to the concept is the generous range of balcony cabins, a lift across all decks, the spacious sun deck with sun loungers, a fitness room with panoramic views and the exclusive spa and wellness area. The new building is also technically state-of-the-art. In addition to 4,100 m² of sail space, it has two economical diesel-electric engines that keep you reliably on course even when there is no wind. Sea Cloud stands for environmentally friendly, gentle tourism at the highest level.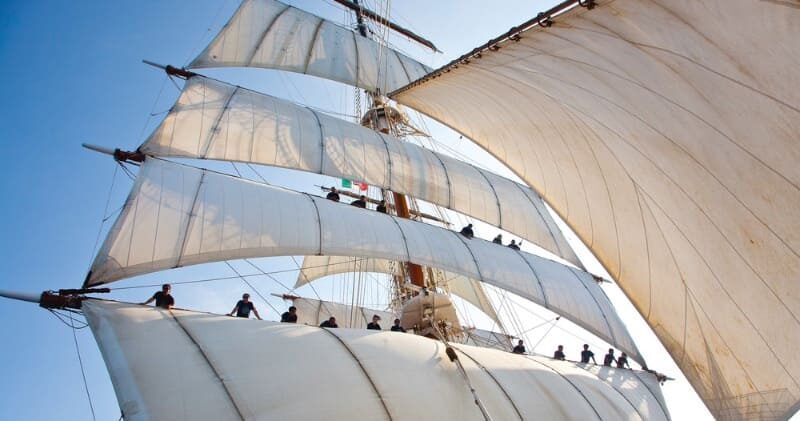 With the luxury sailors, the shipping company cruises in the most popular sailing areas from the Greek island world across the western Mediterranean to northern Europe as well as through the Caribbean and the Panama Canal. Especially the Atlantic crossings are a unique experience.
In addition to Sea Cloud, we also cooperate with all other shipping companies in the large sailing segment, including Club Med, Seabourn, Star Clippers, Variety and Windstar. We would be happy to work out a unique trip on a windjammer based on your personal ideas and send you your individual cruise offer for a dream holiday under sail. If you are more interested in smaller sailing ships – with or without skipper – we can also arrange a suitable ship for you, e.g. via Sailing Classics.
---
back to overview