Individual Trips
Gebeco Travel: The luxury of being travelled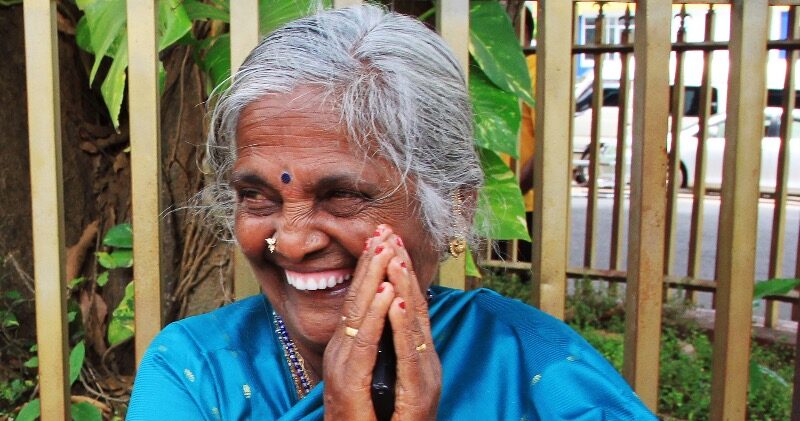 Magic usually begins far off the beaten track. The things that make a journey particularly authentic are e.g. small kitchens, which are not to be found at google, as well as encounters, which are not noted in any travel plan.
It is particularly pleasant to discover unique cultures exclusively in the context of a carefully arranged private trip. For example, treat yourself to a special time out in hand-picked, stylish accommodations on Sri Lanka and enjoy the charms of this dreamlike island from a very special perspective.
Drive two weeks with German-speaking experience travel company in the private vehicle over the island and look forward to highlights like a Jeepsafari in the Minneriya national park and a dance demonstration in Kandy.
After the study trip you can relax on the beach for a few days. Maybe it will also attract you to the Maldives… e.g. to the luxury resort Soneva Fushi, which recently proudly presented its new "Villa 37": The five bedroom Resi¬denz with a living space of 1,823 Qua-drat¬me¬tern comes up with a ein?zig? kind Highlight: On an 11-metre-high viewing tower, the "Summit Table" invites you to dinner under the starry sky – at the highest point of the island.
Such an exclusive individual trip is aimed at travellers who want to experience distant countries intensively and independently, put together their own trip and combine experience and relaxation themselves. Like other study tour providers, Gebeco also works together with local experts who have spent years fine-tuning individual travel programmes, optimising transport connections and selecting special accommodations.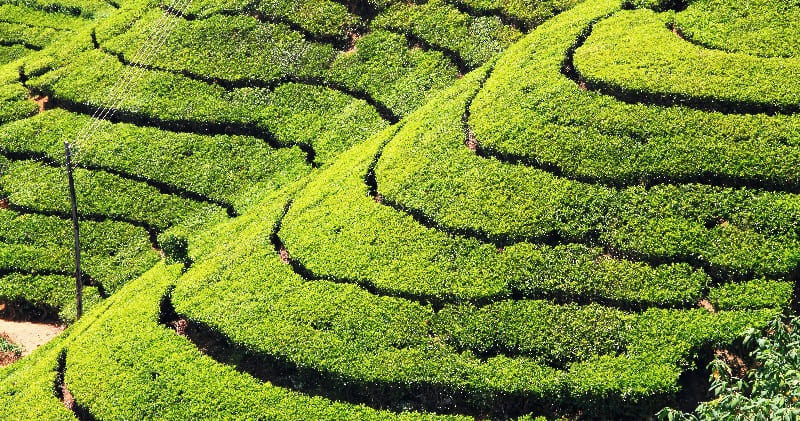 So don't spend days planning every detail of your trip on your own. Compared to group tours, private tours do not have a fixed schedule: you decide in advance how long you want to stay at which location, at what time your private guide picks you up and in which restaurants you want to eat in the evening.
The presented trip is an example of what an exclusive round trip could look like. We had planned this trip for regular customers; due to a terrorist attack, the guests decided to fly to the Maldives a little earlier. This spontaneous plan change was also carried out by the local agency without any problems and the customers came back enthusiastically from their holiday. Are you looking for an equally unique private trip? Then let Exclusive Cruising tailor an individual round trip according to your wishes…
---
back to overview