Private Jet Travel
Lufthansa Private Jet: life must be boundless above the clouds…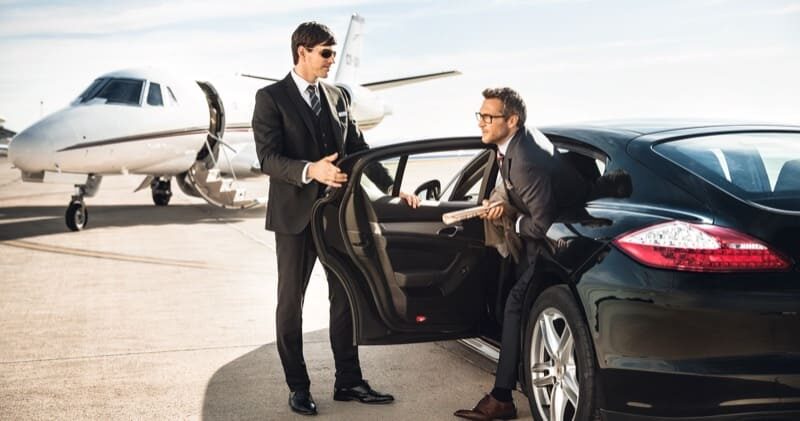 This chorus of a well-known German song is especially true if you are travelling exclusively in a private jet. The cabin of a private jet with mainly single seats lets you quickly forget the unpleasant spaciousness of the numbered rows of seats on scheduled flights. The luxurious ambience, wood panelling, leather-covered chairs and heavy carpets will convince you, as will the flight behaviour and performance.
Take a seat in your comfortable armchair, stretch your legs and leave everyday life far behind you. In a classic or modern ambience you can fly to almost anywhere in the world. Even to exotic destinations. With appetizers and champagne or an exquisite menu from the galley, you are close to heaven, enjoying courteous service or undisturbed privacy.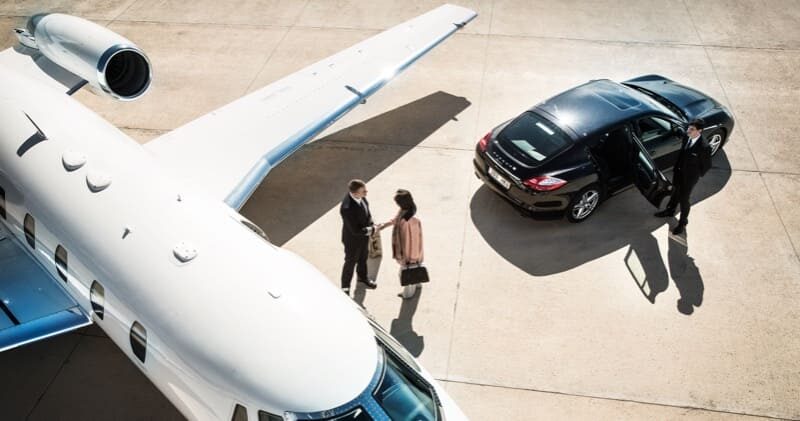 With the aircraft of the Lufthansa Private Jet fleet you can travel at your own pace – to more than 1,000 destinations worldwide. The product combines the best of both worlds: the individuality of a private jet with the professionalism of an internationally renowned airline. In cooperation with NetJets – the market leader in private air travel – we offer you a fleet of state-of-the-art private jets that are available up to ten hours before departure. The exclusive Lufthansa lounges are available at selected departure and arrival points. Thanks to VIP support on the ground, you can also get on board quickly and discreetly. With the Lufthansa Private Jet Hub Service you will also be brought to your connecting flight from Frankfurt, Munich, Zurich or Vienna without delay and at no additional cost; of course you will also earn Miles & More miles.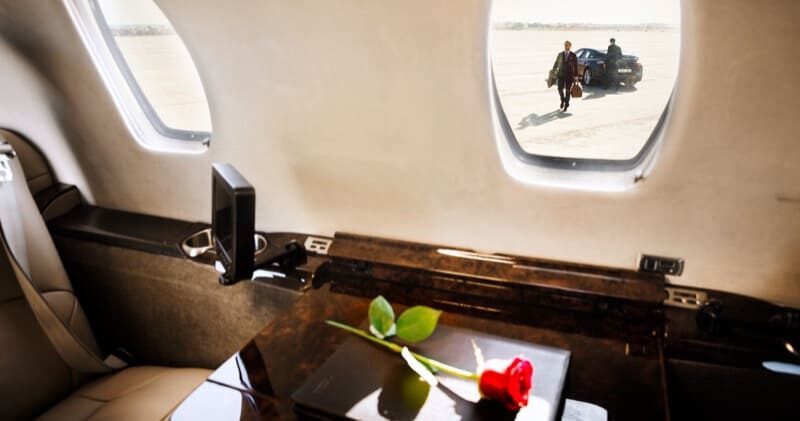 Do you want the perfect luxury? Then have a chauffeur pick you up at your front door. Forgotten are time-consuming check-in procedures and long queues. You check in smoothly at the General Aviation Terminal (GAT), your own VIP terminal away from the crowds and without much public traffic. You arrive shortly before departure, your crew awaits you and accompanies you through the controls, which only take a few minutes. And should you be late, your jet will of course be waiting for you. Relax in your private jet and take off for your holiday.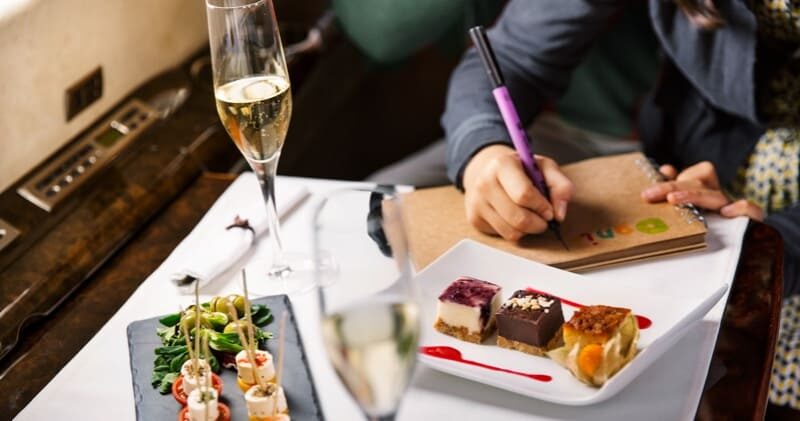 Even small private airports – depending on the aircraft even gravel or grass runways – can be approached so that you are always as close as possible to your destination. Enjoy the privilege of maximum flexibility and independence from rigid flight schedules. You can reach both short-haul and long-haul destinations non-stop without an annoying stopover or even an exhausting transfer. Many airports, which are particularly close to your dream destinations, would not be reached by scheduled flights at all or only with enormous expenditure of time. Your private jet will take you there directly. Animal love is also written in capital letters: Of course, your pet can fly in the cabin and does not have to suffer in the cargo compartment.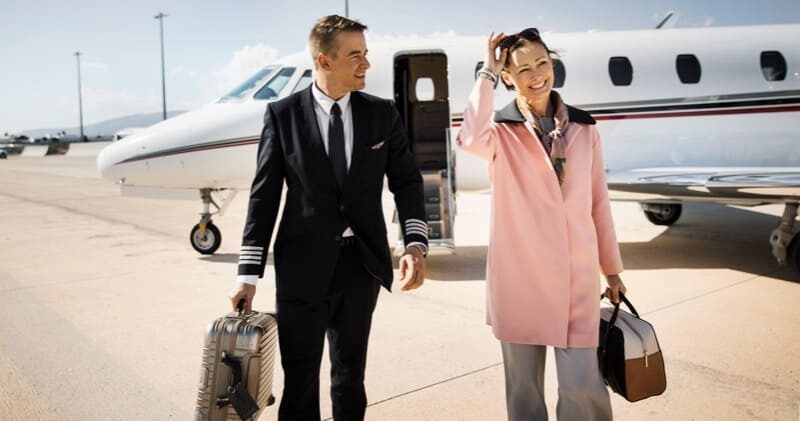 No matter when and where you want to travel – in cooperation with Lufthansa Private Jets and other renowned partners, Exclusive Cruising provides you with the perfect private jet for the complete journey. Let us know your wishes and we will find the right private jet at an optimal price-performance ratio. Take advantage of our experience and benefit from our global network.
Of course we also advise you in all further questions around your flight. Because we differ from other private jet providers in that we also organise transfers, hotel bookings and complete round trips with expert accompaniment and tour guides and offer all these services as a package.
---
back to overview