World Cruises
Railway & cruise adventure trip: around the world in 87 days, creating great memories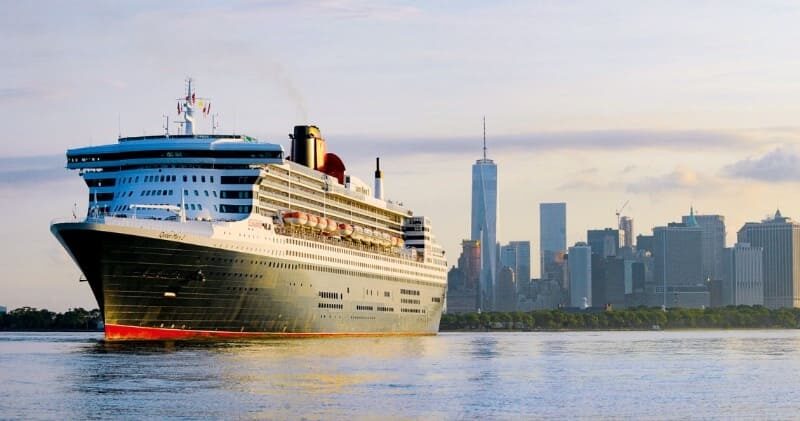 The world is so diverse, so colourful, so fascinating, so instructive – discovering it brings us closer to it, but above all closer to ourselves. A world trip is therefore perhaps more than any other trip a chance to get out of everyday life. Time to think. Time for ourselves. What is the most beautiful thing you can bring back from a world trip? It's all the films in your head that you can call up again and again and that conjure up a smile on your face and a feeling of happiness in your stomach – sometimes for the rest of your life. And for such great memories a unique journey around the world was created, where everything fits together.
Who plays with the thought of a world journey, has not forgotten to dream. Behind it hides the special, the extraordinary, much more than a holiday. Something that sets itself apart from everything that has been so far. Something that is perhaps unique in life. The mere idea of starting in one direction of the globe and coming back sometime from the other direction is pure fascination.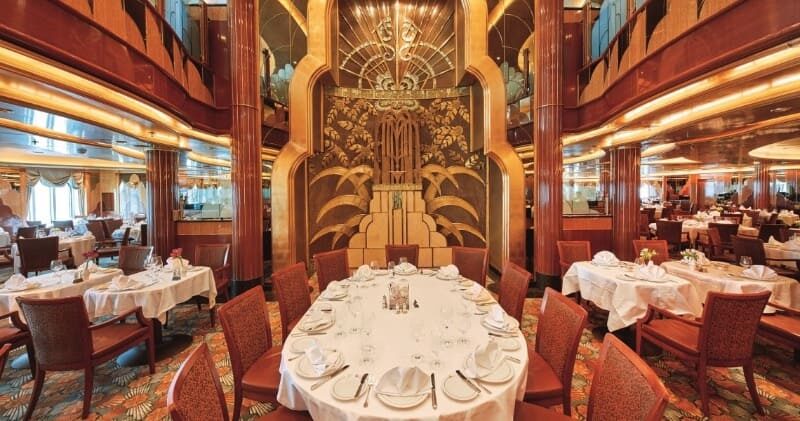 Apropos fascination: If we think of unique world journeys, a "world circumnavigation at zero altitude" immediately comes to mind, a trip of superlatives launched by the special organiser "Railway Experience Tour". The special at this unusual journey are not only their goals: all together Sehnsuchtsorte, magic landscapes, mighty oceans and exotic metropolises. Above all however here the saying gets the way is the goal a new sense. Because one travels on ships of the luxury class like the Queen Mary 2 and in luxury trains like the golden Eagle of the Trans-Siberia express, the Kyushu Seven star train in Japan or the Korean luxury train Haerang. During the 87-day circumnavigation of the world at the highest level, the aircraft is not used even once. A special supporting programme with excursions is offered, own compartments on the train routes, overnight stays in five-star hotels and catering in excellent restaurants. A maximum of 18 guests can take part in this unique circumnavigation of the world.
---
back to overview